Your heading text goes here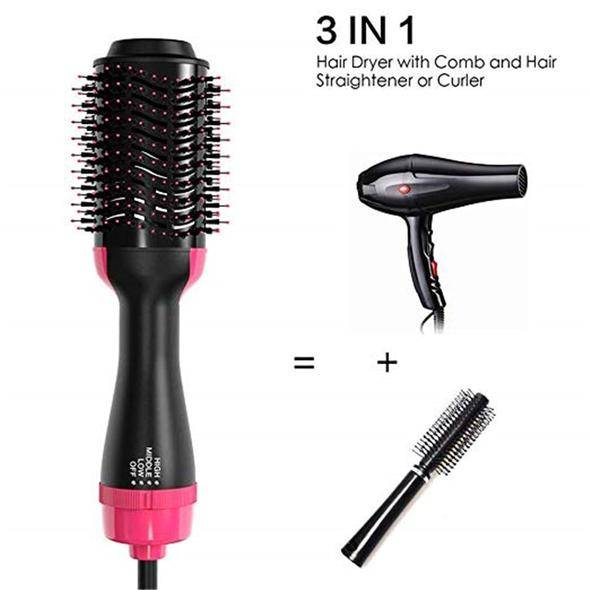 Silky Smooth Hair Everytime

50% Quicker Drying: faster and more effective

Suitable for all Hair Types
"Smooth, frizz free hair in half the amount of time it used to take..."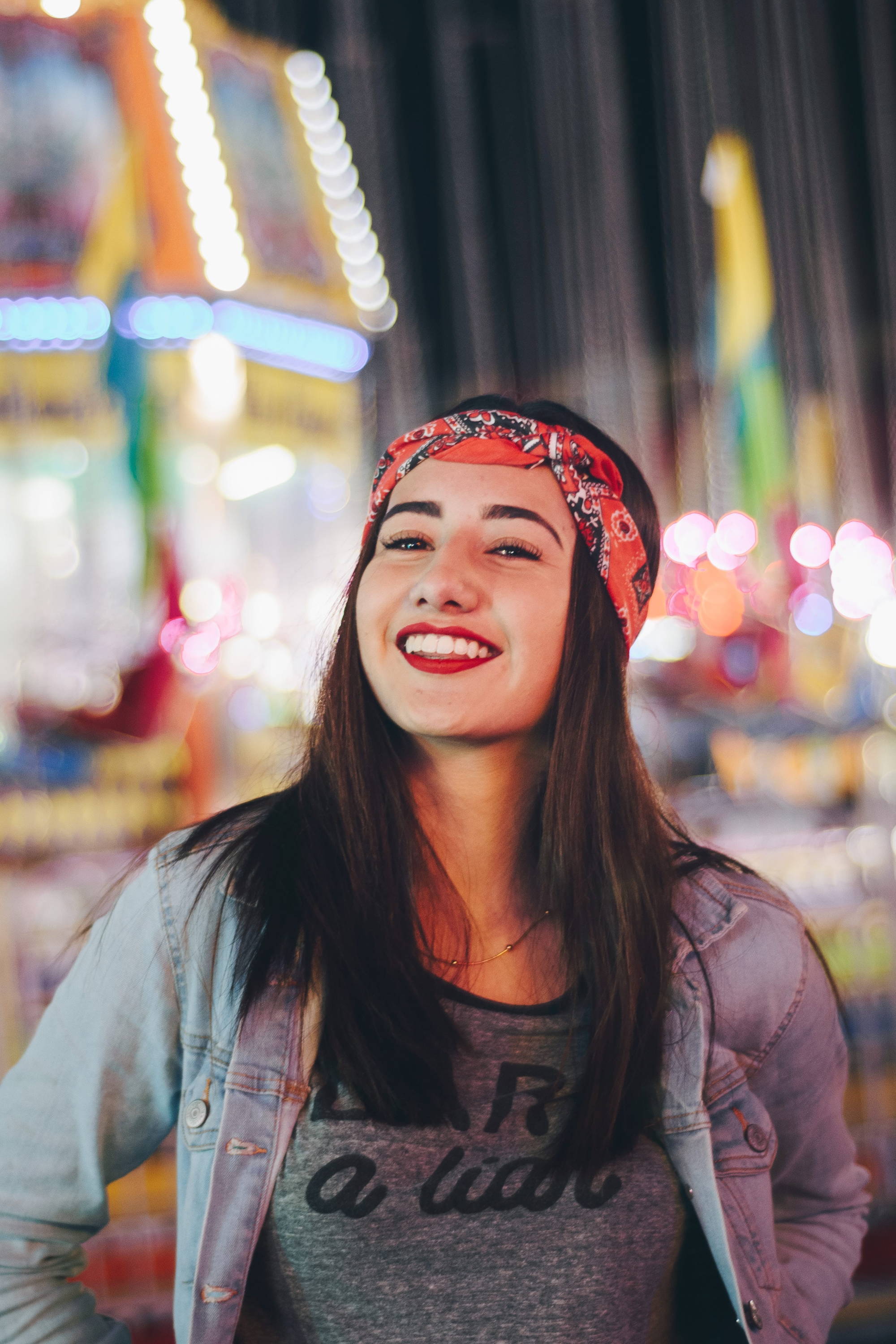 Our clothing selection has all been sourced and selected to ensure our products are of the highest quality.
We provide free delivery and free returns on all our products within continental United States.
An Express-Parcel will reach its destination before 17.00 the next working day.